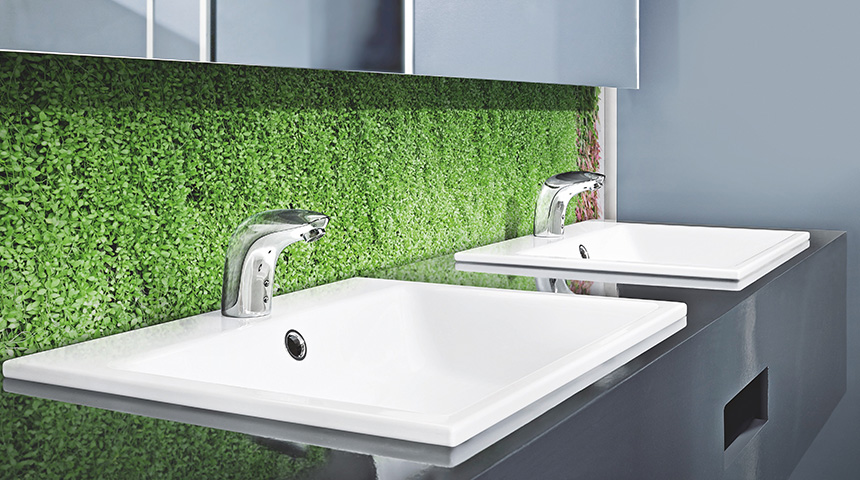 As we consume more water in our bathrooms than anywhere else in the home, here are 6 simple tips for a sustainable 2021 — from taking shorter showers to switching to soap bars.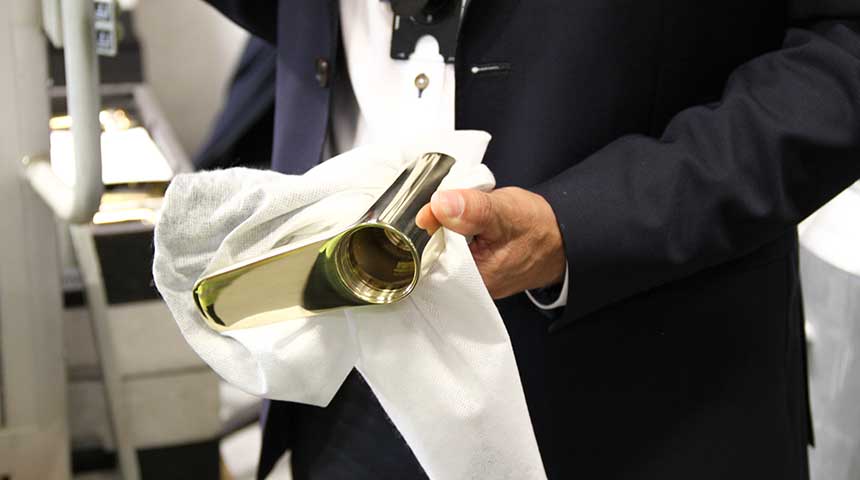 See how quality materials, expert craftsmanship and extensive testing make all the difference.
Blog
Read latest tips for water saving, interior design and other inspiring content!
HANSA Stories