Bathrooms are the rooms where we use – and waste – the most water. Take the simple act of brushing your teeth – if you leave your bathroom faucet running, that's 19 litres of water. Every time. And...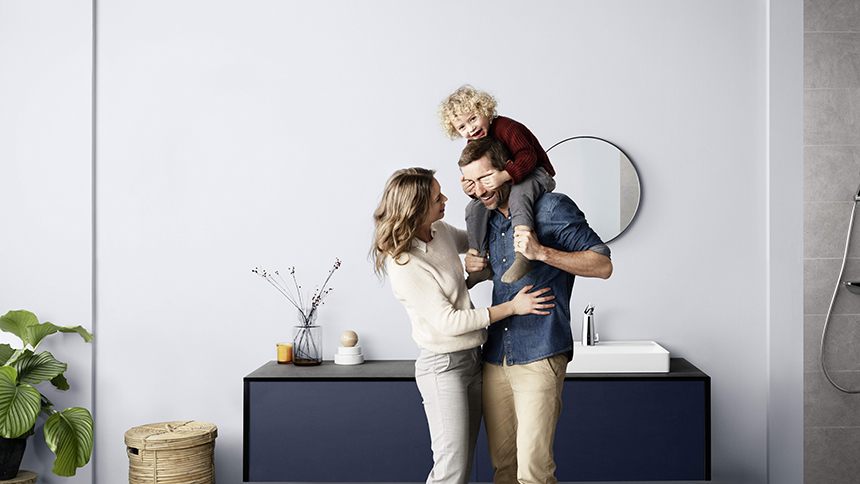 A guide to preventing harmful microbes from invading your faucet, washbasin, shower and your entire bathroom area.
Blog
Read latest tips for water saving, interior design and other inspiring content!
HANSA Stories