For those ready to make smart choices. With touchless faucets that save water and energy, are safe and hygienic - perfectly fit for public and private spaces. New integrated Bluetooth®
For those who appreciate sustainability. Faucets and showers that enable better living without sacrificing performance or design - responsibly made from the finest, most durable material.
For those who value the simple everyday moments. With a range of easy-to-use stylish faucets designed to bring comfort and safety to any kitchen.
Safe, durable, sustainable – and stylish – whatever your shower or faucet requirements, we've got you covered.


Cartridges, spouts, caps, sensors – whether you're upgrading a customer's bathroom or need to make a repair, we'll help you find the component you need. When you need it.
Our products are easy to install, always reliable, and designed to fit any setting – saving you time and costs on planning, and ensuring they meet every requirement.

Fit for sustainable living
HANSA makes living better by offering smart solutions that make the use of water easy and sustainable. Our products are timeless, both in form and functionality, and made to fit whatever life throws your way.
Fit for the 2,500 times we use our bathrooms each year. Fit for the morning breakfast routine and the mess of evening bath time. Fit for the minimalists, the rationalists and those who want a little something extra. Fit for those who care about the future of our planet. Fit for those who know safety comes first.
Responsibly made from the finest, most durable materials, our products are truly fit for life.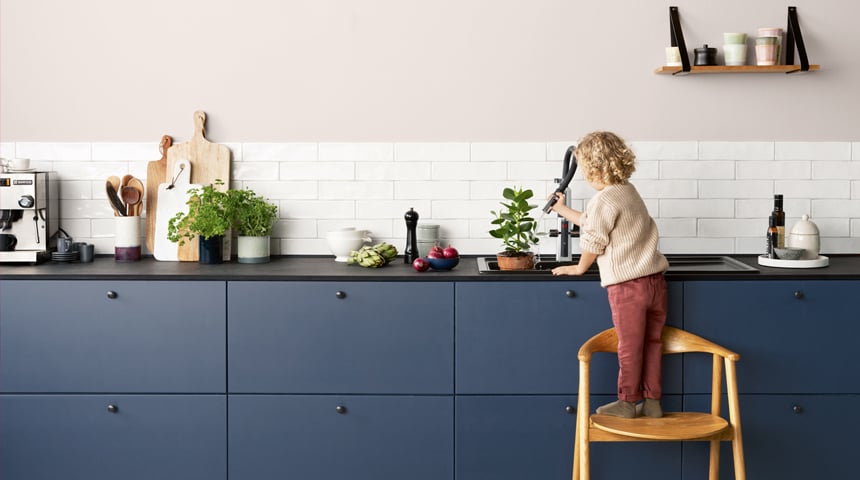 A family hangout, a haven for foodies, a workplace and a retreat: the kitchen is so much more than simply a room where we eat and drink. Kitchens put the life into lifestyle: from dawn to dusk – and sometimes into the night. Which is why our standards for kitchen design are so varied and personal, characterised by ever-changing needs and requirements. Multifunctional faucets like the smart HANSAFIT hybrid offer just the help we need in our busy kitchens.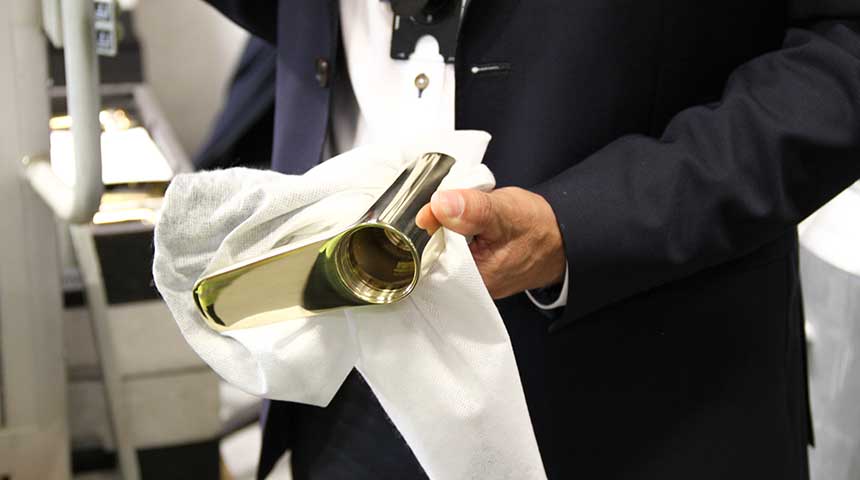 See how quality materials, expert craftsmanship and extensive testing make all the difference.
Debunking the five most common myths about touchless faucets facing installers.