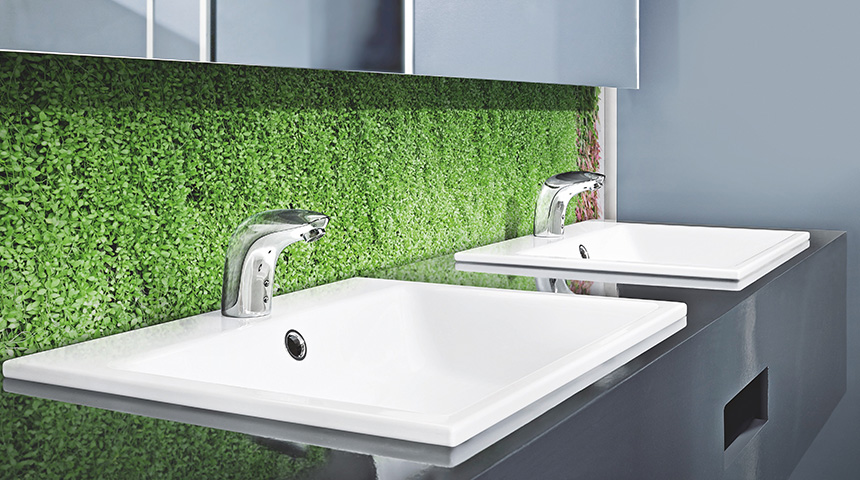 As we consume more water in our bathrooms than anywhere else in the home, here are 6 simple tips for a sustainable 2021 — from taking shorter showers to switching to soap bars.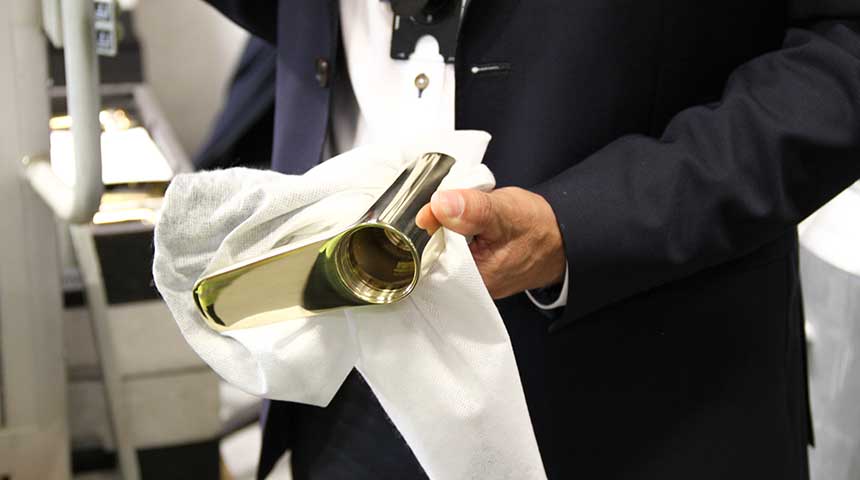 See how quality materials, expert craftsmanship and extensive testing make all the difference.
Blog
Read latest tips for water saving, interior design and other inspiring content!
HANSA Stories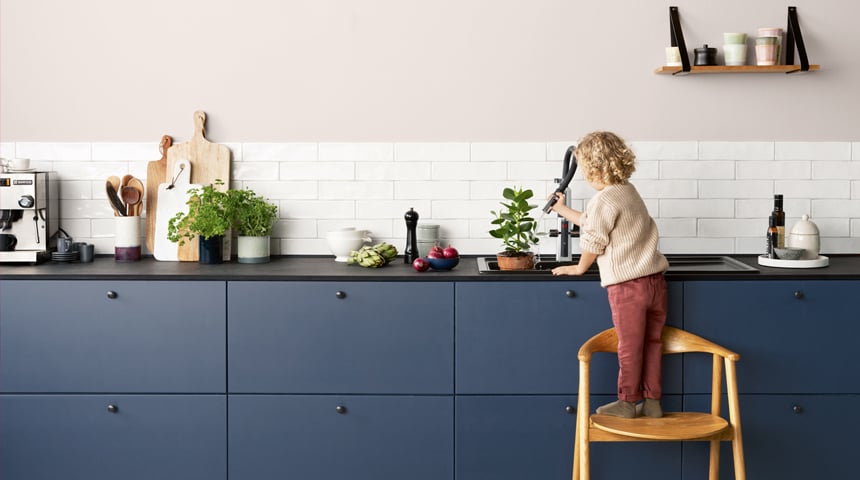 A family hangout, a haven for foodies, a workplace and a retreat: the kitchen is so much more than simply a room where we eat and drink. Kitchens put the life into lifestyle: from dawn to dusk –...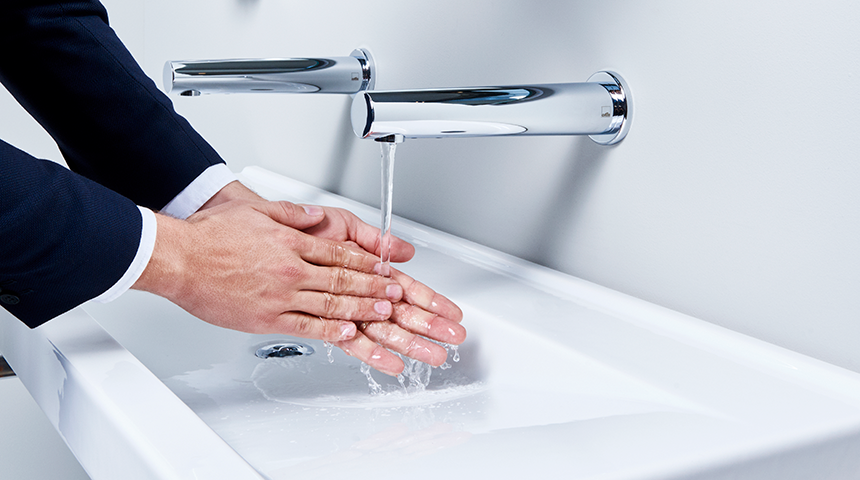 The HANSAELECTRA spout faucets (HANSA numbers 00870019 and 00880019) are available with Bluetooth connection from November 1st 2020 onwards. The Bluetooth connection brings many benefits to the...
News & Press releases
Read the latest news and updates from HANSA!
HANSA Stories
Want to keep up to date with what going on with HANSA? Visit and like our Facebook page for latest updates and news!
Looking for more inspiration? Visit our Pinterest-page and follow us to find ideas for your home.
What is happening in social media?
Check out our latest social media news and posts for more information, ideas and inspiration.