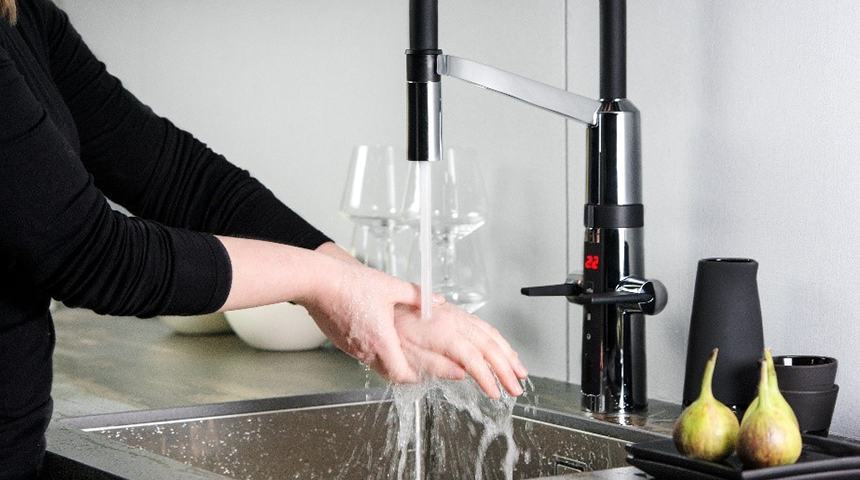 Ok, it won't cook for you, but it will give you touchless and manual functionality along with precise temperature control all in one kitchen faucet.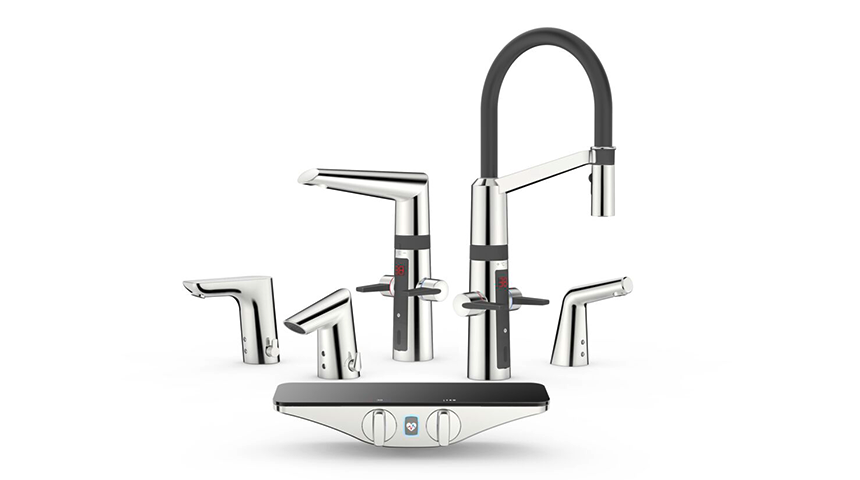 Automatic and touchless faucets are prevalent in public places, and now more and more people are having them installed in their homes. Find out what's behind the movement to smart faucets and...
Blog
Read latest tips for water saving, interior design and other inspiring content!
HANSA Stories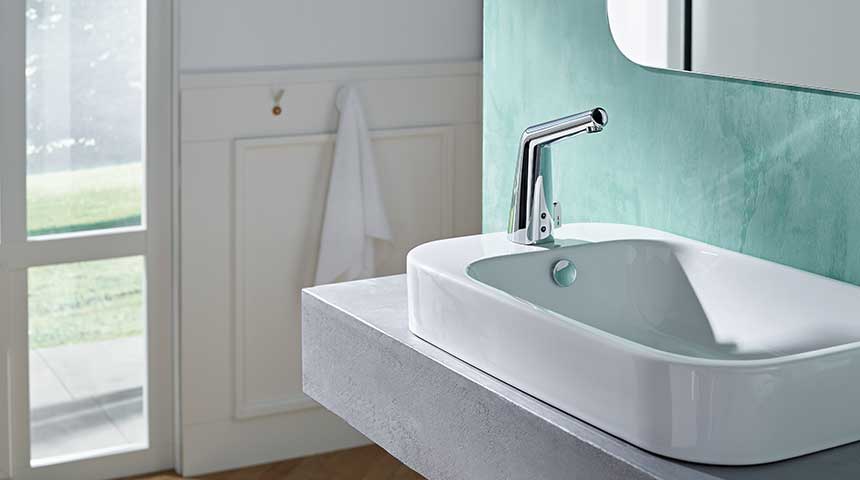 Viruses, bacteria or germs - every person is exposed to a wide variety of pathogens every day. If these enter the body via the nose, mouth or eyes, they can lead to infections. The simplest and...
News & Press releases
Read the latest news and updates from HANSA!
HANSA Stories
Want to keep up to date with what going on with HANSA? Visit and like our Facebook page for latest updates and news!
Looking for more inspiration? Visit our Pinterest-page and follow us to find ideas for your home.
What is happening in social media?
Check out our latest social media news and posts for more information, ideas and inspiration.