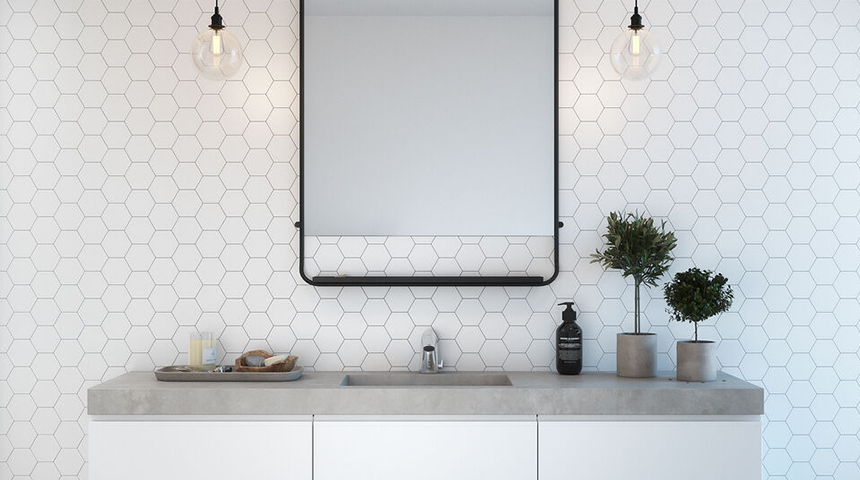 In 2020 over 6 in 10 Europeans planned to renovate their bathrooms. Whether it's by adding touch-free technologies or anti-bacterial surfaces, here are 5 simple upgrades that will help ensure your...
Blog
Read latest tips for water saving, interior design and other inspiring content!
HANSA Stories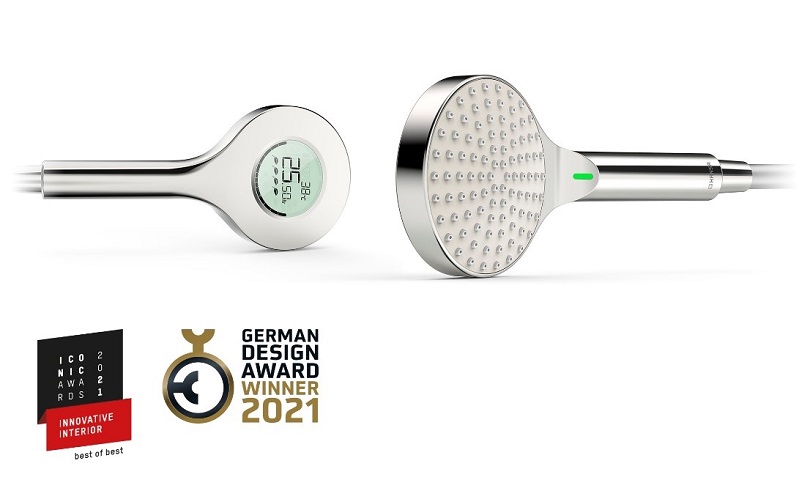 The new HANSAACTIVEJET Digital from fittings specialist HANSA has a special feature: an integrated display that shows the current water and energy consumption during and after showering. This gives...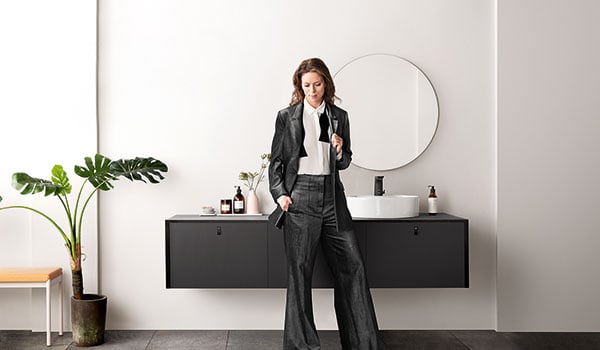 Timeless, refined and exclusive – Black is the ultimate on-trend colour. HANSA is now selectively extending its product range to add new items for bathroom and kitchen use. These new products –...
News & Press releases
Read the latest news and updates from HANSA!
HANSA Stories
Want to keep up to date with what going on with HANSA? Visit and like our Facebook page for latest updates and news!
Looking for more inspiration? Visit our Pinterest-page and follow us to find ideas for your home.
What is happening in social media?
Check out our latest social media news and posts for more information, ideas and inspiration.