Bathrooms are the rooms where we use – and waste – the most water. Take the simple act of brushing your teeth – if you leave your bathroom faucet running, that's 19 litres of water. Every time. And...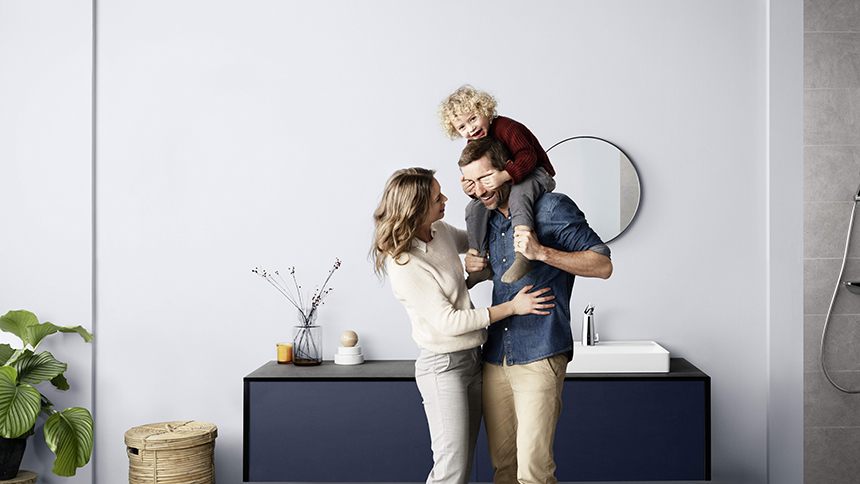 A guide to preventing harmful microbes from invading your faucet, washbasin, shower and your entire bathroom area.
Blog
Read latest tips for water saving, interior design and other inspiring content!
HANSA Stories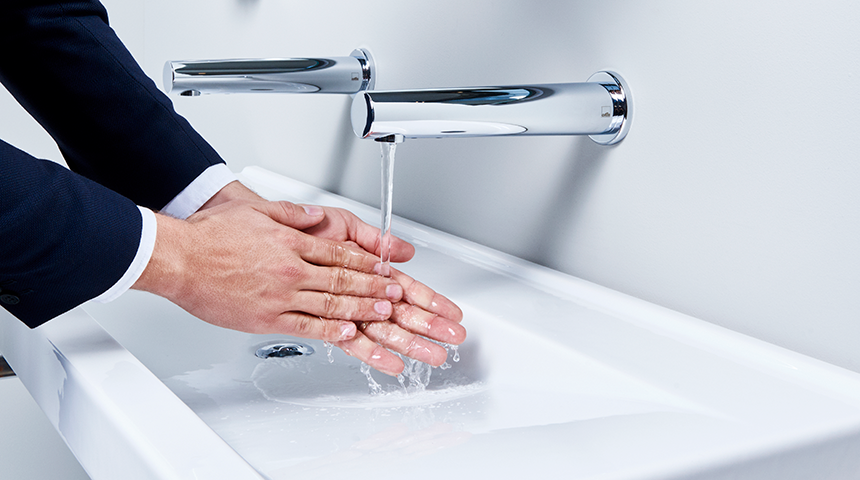 The HANSAELECTRA spout faucets (HANSA numbers 00870019 and 00880019) are available with Bluetooth connection from November 1st 2020 onwards. The Bluetooth connection brings many benefits to the...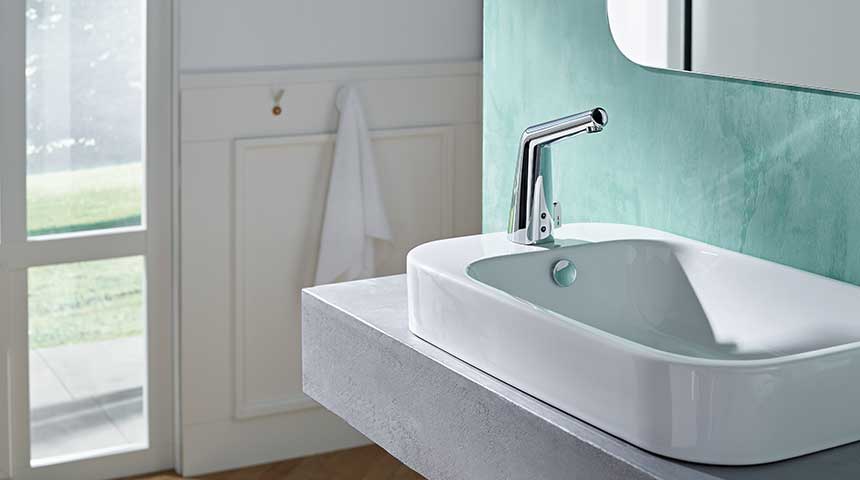 Viruses, bacteria or germs - every person is exposed to a wide variety of pathogens every day. If these enter the body via the nose, mouth or eyes, they can lead to infections. The simplest and...
News & Press releases
Read the latest news and updates from HANSA!
HANSA Stories
Want to keep up to date with what going on with HANSA? Visit and like our Facebook page for latest updates and news!
Looking for more inspiration? Visit our Pinterest-page and follow us to find ideas for your home.
What is happening in social media?
Check out our latest social media news and posts for more information, ideas and inspiration.