We have specialised products for many industries and application areas where quality, sustainability and durability is even more important than in private homes.
Whether you have a small or a big project in your hands, we will help you to plan and choose the right solutions for your needs.
Here you can find relevant tools, information and training needed to ensure successful installation of HANSA faucets and showers.
Professional articles
Stay in the loop with the latest news, guides and stories from the HANSA world.
ALL ARTICLES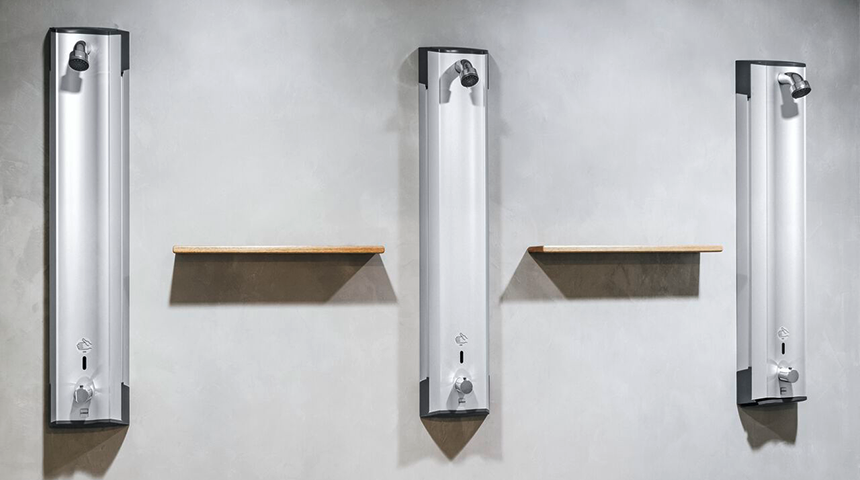 Automatic and touchless faucets are becoming increasingly prevalent in public places. Find out what's behind the movement to smart faucets and why your project customers may want to switch.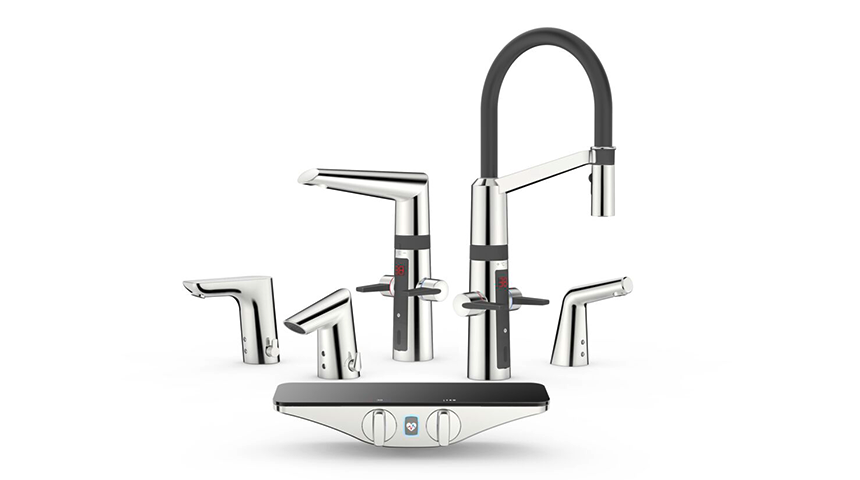 Smart touchless faucets aren't just for public places anymore. Find out what's behind the movement to touchless faucets and why they may be smart for your customers.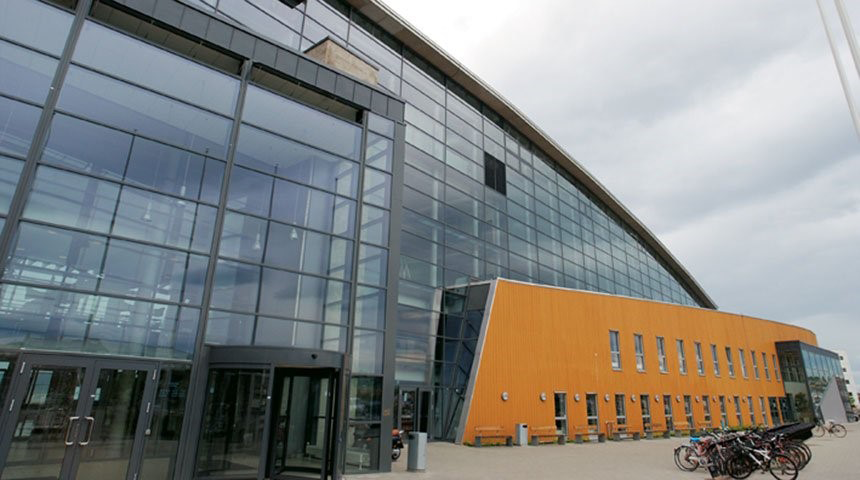 Summer always presents a heightened risk of legionella. What are some easy solutions that public buildings can use to prevent their growth and spread?