Datasheet tool
With this tool it's easy to generate HANSA product datasheet(s) into PDF and download it.
Digitalization is everywhere and apps are an integral part of it. How and where exactly can apps be useful in the sanitary industry? HANSA supports its specialist partners with practical, product-tailored solutions for your daily work. An excellent example of this are our apps.
HANSA 3S-Installation system benefits professionals in many ways: its quick installation saves money and costs, its simple use makes it more efficient and enables more installations per day. Thanks to HANSA quality, the installation system is safe to use.
Click here to have a complete list of guides for the installation and maintenance of our products.
HANSA offers regular, comprehensive theoretical and practical courses to provide HVAC professionals with the best possible support in their daily work.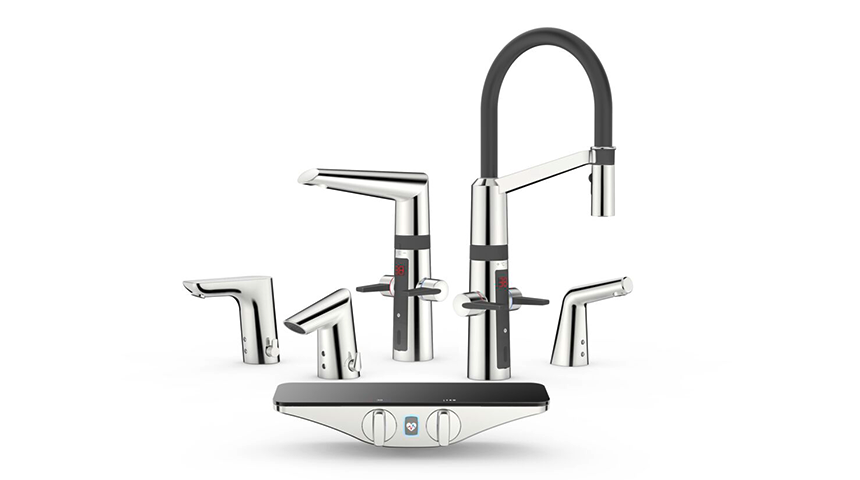 Smart touchless faucets aren't just for public places anymore. Find out what's behind the movement to touchless faucets and why they may be smart for your customers.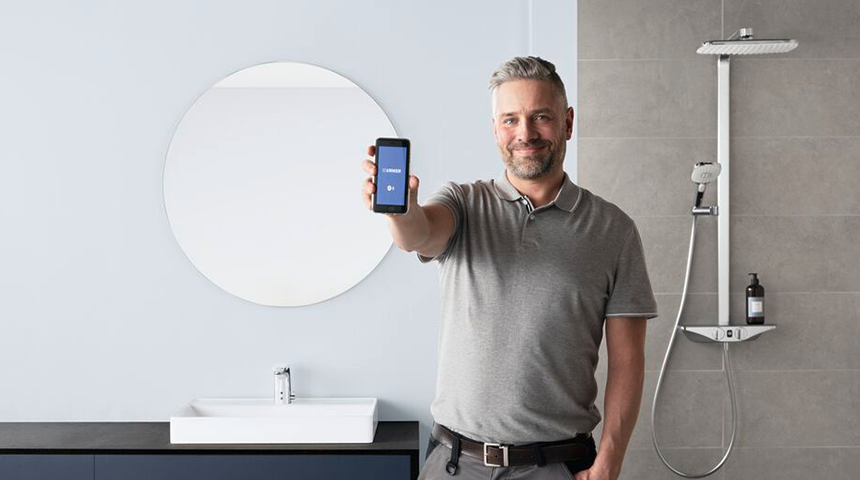 Every now and then you may meet a faucet or shower installation that comes with unique challenges. Find out how thoughtful product design can minimise these obstacles and help you save time and...