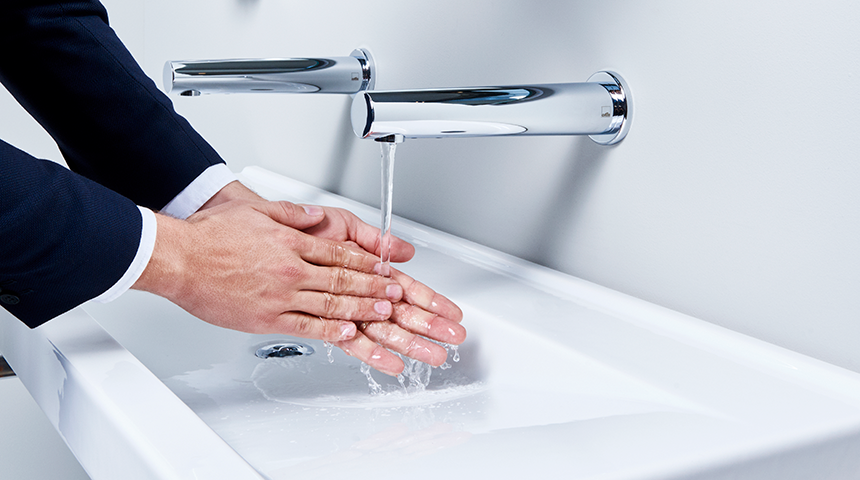 The HANSAELECTRA spout faucets (HANSA numbers 00870019 and 00880019) are available with Bluetooth connection from November 1st 2020 onwards. The Bluetooth connection brings many benefits to the...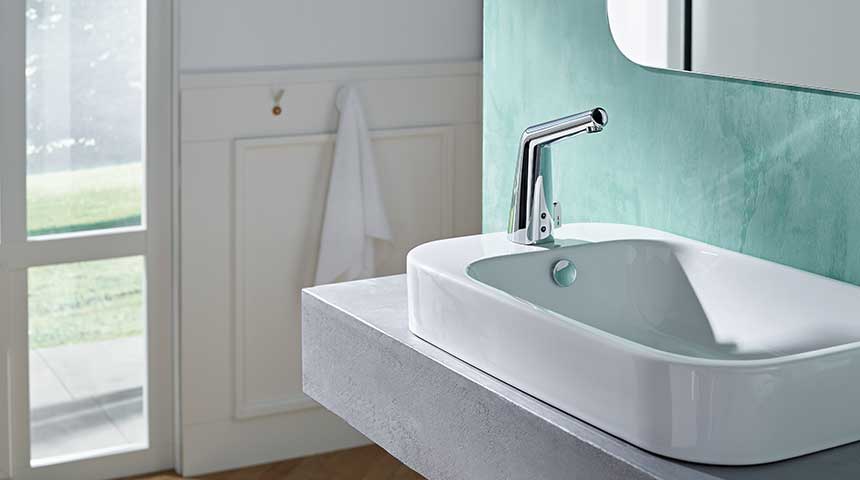 Viruses, bacteria or germs - every person is exposed to a wide variety of pathogens every day. If these enter the body via the nose, mouth or eyes, they can lead to infections. The simplest and...
News & Press releases
Read the latest news and updates from HANSA!
HANSA Stories