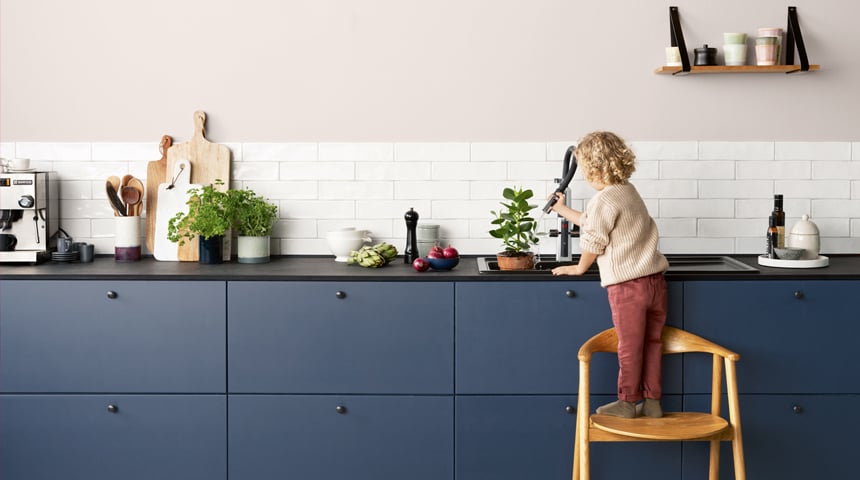 A family hangout, a haven for foodies, a workplace and a retreat: the kitchen is so much more than simply a room where we eat and drink. Kitchens put the life into lifestyle: from dawn to dusk –...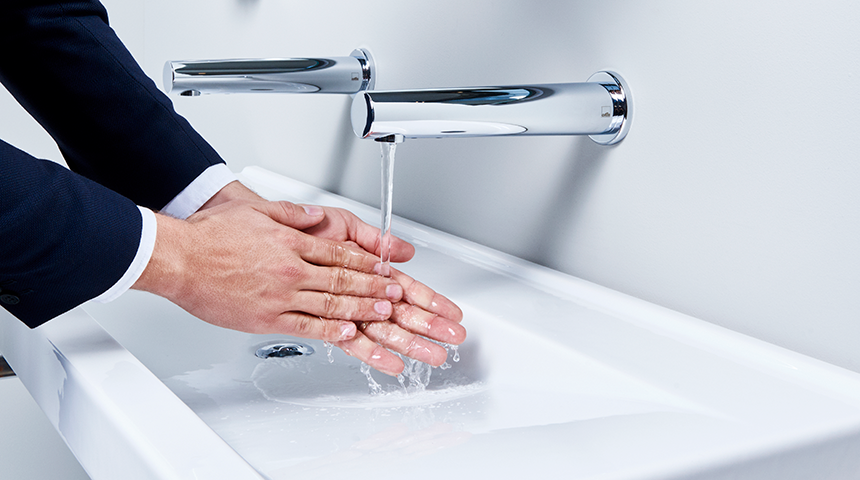 The HANSAELECTRA spout faucets (HANSA numbers 00870019 and 00880019) are available with Bluetooth connection from November 1st 2020 onwards. The Bluetooth connection brings many benefits to the...
News & Press releases
Read the latest news and updates from HANSA!
HANSA Stories