We have specialised products for many industries and application areas where quality, sustainability and durability is even more important than in private homes.
Whether you have a small or a big project in your hands, we will help you to plan and choose the right solutions for your needs.
Here you can find relevant tools, information and training needed to ensure successful installation of HANSA faucets and showers.
Easiness of installation is at the core of HANSA products, and a great example of this is the new patented 3S-Installation system for quick installation. The new system has been developed together with installers and means easier installation – and more installations per day.
HANSA stands for durable, high quality products. The quality of our products is based on the Nordic excellence which means that they are long-lasting and timeless in function and form. Our broad portfolio of products covers all categories from home to public spaces.
Pioneer of advanced faucets and showers
Innovation has always been one of our core values. Since its founding, HANSA has been a pioneer and innovator in the fields of advanced faucets and shower solutions. The trailblazing company is today the leading brand in touchless and electronic faucets, and new sensational product innovations will be seen this year!
Design means user-friendliness
Exquisite, smart design has always characterized HANSA. For us design is more than visual – it means user-friendliness and easiness to use. We think about design from our customer's point of view and what is easiest for them. Design of our products is based very much on Nordic traditions: durability, high quality, solidness. These values have been in the heart of our product development since the beginning.
Professional articles
Stay in the loop with the latest news, guides and stories from the HANSA world.
ALL ARTICLES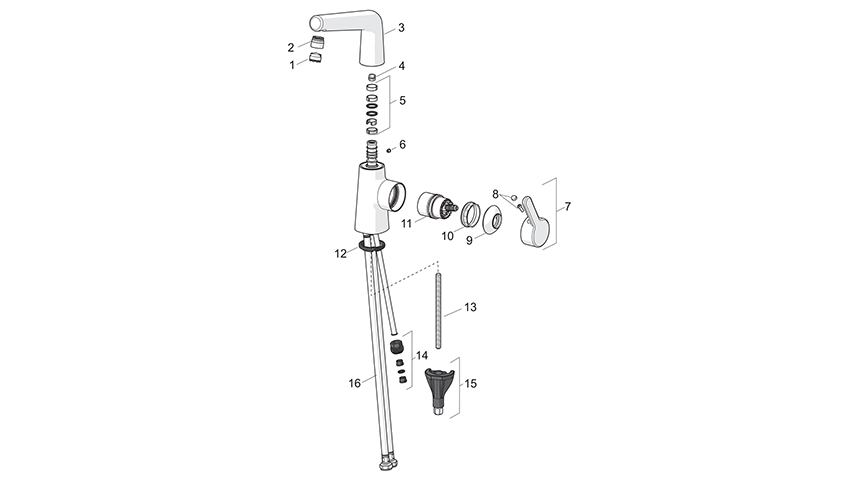 As an installer, you don't always have time to hunt down the product information you need. Find it quickly here.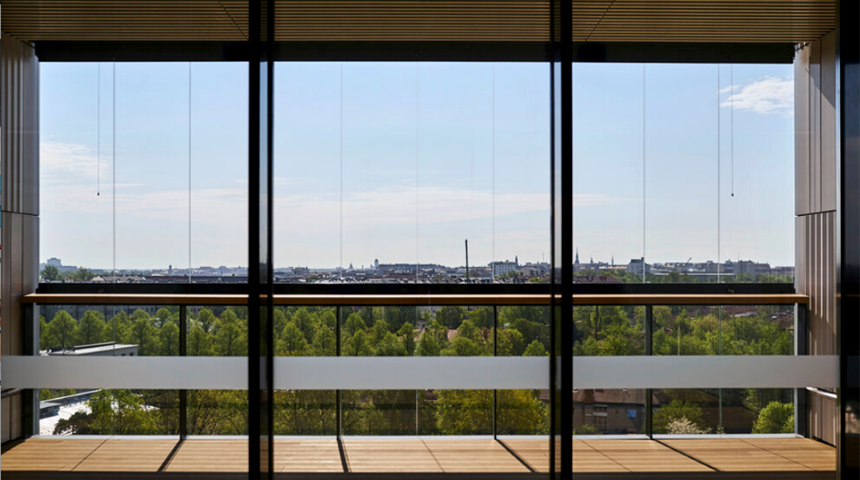 From energy use and materials to waste and recycling, a building needs to meet several requirements to be certified as a green building. Find out how water usage and faucets fit into that picture.